LOVER Serpent Lace Dress in Scarlet, as worn by the beautiful Miranda Kerr. (This is the only time I have ever placed a "celebrity snap" in our blog…can you blame me? She looks stunning in that dress!!)
Back in July 2002 when Alfie's Friend Rolfe first opened it's little boutique doors, things were quite different…there we no shoes (Crazy, right?!), no sunglasses or accessories, hardly any Australian labels, and virtually no shelves. But we did have the bouncy floor, the crazy name, the friendly smiles and a little unknown label hailing from Bondi called LOVER.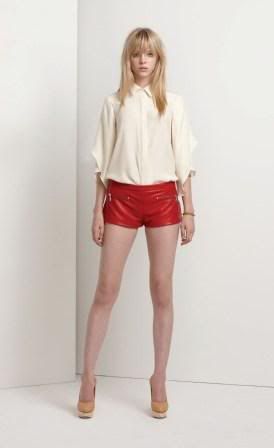 Snake Sleeve button down shirt in silk, available in Ivory (shown) and also in Scarlett (amazing!!).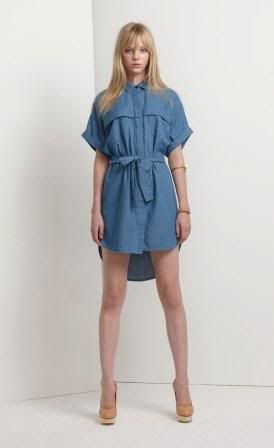 Denim Modernist Dress, as shown. This one will totally come and live in my wardrobe.
So LOVER has turned 10 years old this year (we will not be far behind with our decade coming up in July next year) and they have created an absolutely beautiful collection for SS11 which was shown at Fashion Week in Sydney earlier this year. A perfect showcase of all their strengths: femininity and elegance, swathes of incredible lace, sharp tailoring for the confident woman, and just a touch of the girlie fun that has always lurked behind even their darkest collections.
Serpent Mini Dress with lace sleeves, available in Ivory (above) or Black (below). Smoking hot.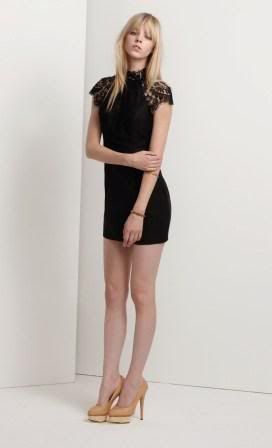 If you could see all of the Lover pieces that I have personally accumulated over the years, it would be easy to see why, after almost 10 years Lover is the only label that still has pride and place in our shop…it's classic, well cut, and made from the most incredible materials. Its timeless. All my treasured pieces are worn timeand time again…..so I guess I better hurry and get myself a new piece of Lover to add to my collection.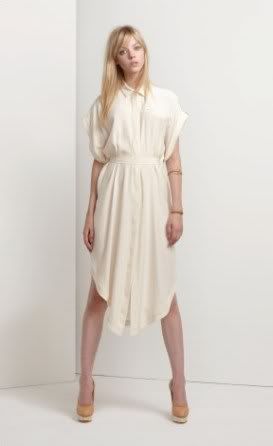 Oracle Cape dress in silk, available in Ivory.
Happy birthday to LOVER!! Here's to another fabulous 10 years…more lace, more pretty, more everything!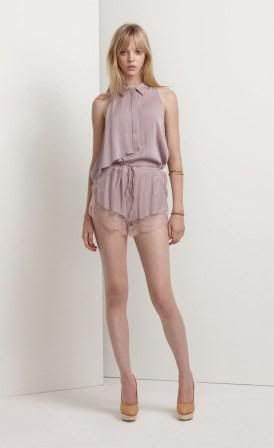 Mystical Cami Shorts in amethyst. Silk and lace.
All items shown above are available at Alfie's Friend Rolfe this spring summer season. Subject to availability. Please email any questions to ishop@alfiesfriendrolfe.com.au.
AFR xx