Every now and again we come across a label that we just have to have. Budgets, careful planning, and monthly schedules just go right out the window and we are blindsighted by our new love.
Right now, that label is new shoe brand THE HORSE.
The shoes are absolutely divine…the finish on them is perfect, everything from the amazing suedes and rusty browns, to the name of shoe being embossed into the sole, not to mention the great box they come in! Styles for men and women, these are amazing to hold and a dream to wear.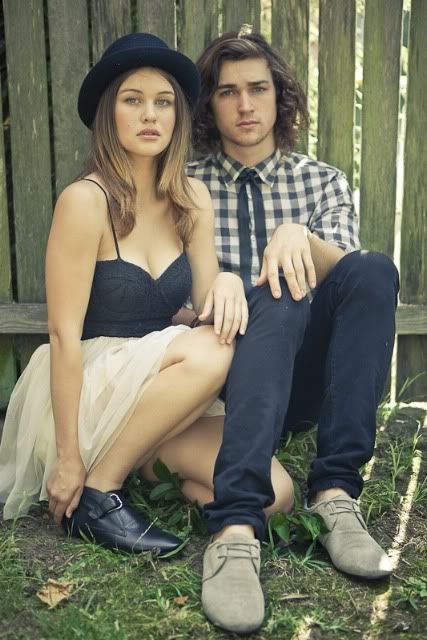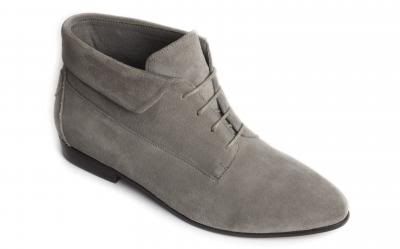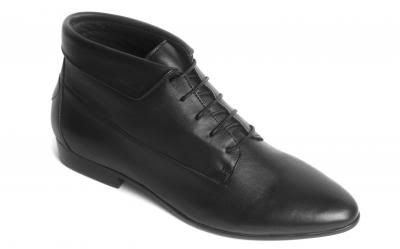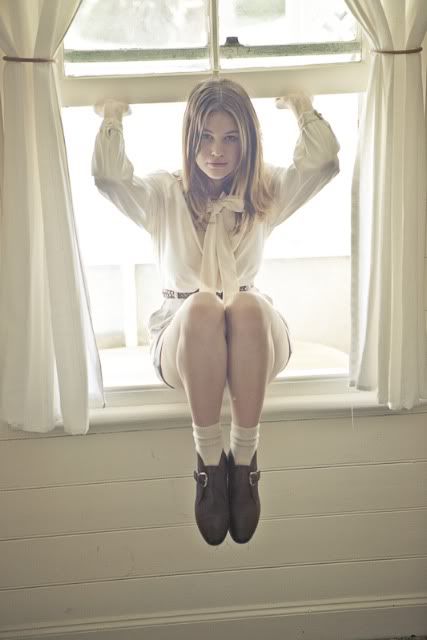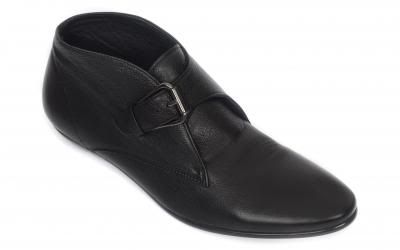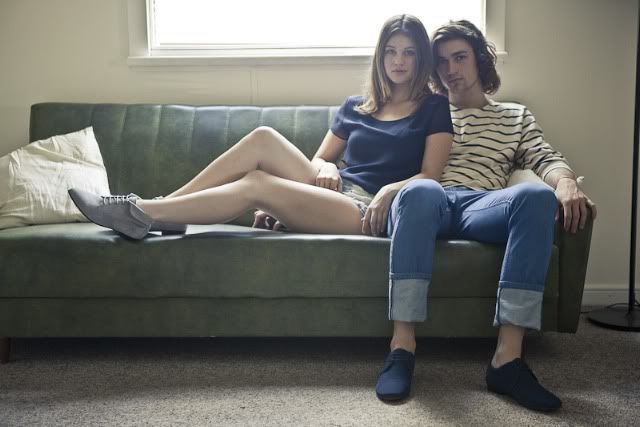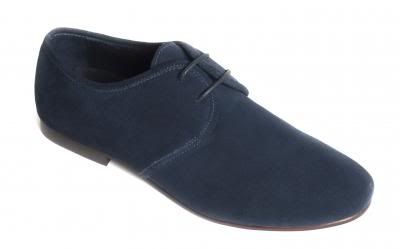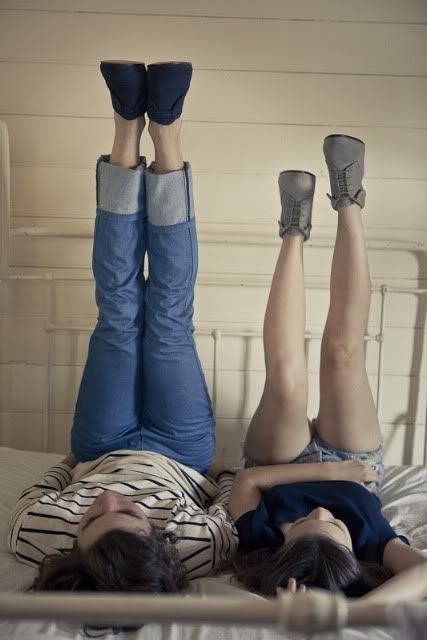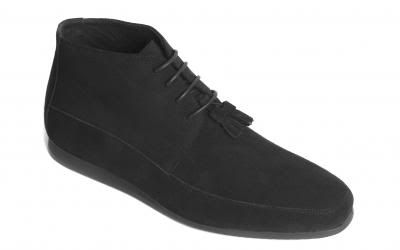 Such cute pictures! Hurry up and come and see them in the shop before they all sell out (which is happening as we speak…eeek!)
AFR x