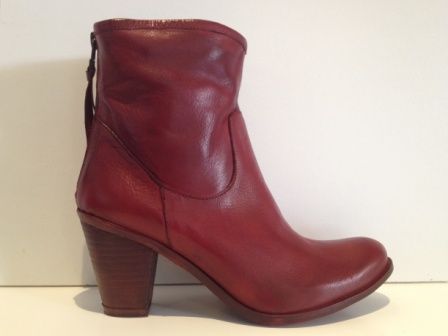 This time of year it feels like we turn into a shoe shop here instore…and I will say, that is the favourite time of the season for me! Gracing the shelves of our shop at the moment are the new Winter offerings from Melbourne brand ZOLA.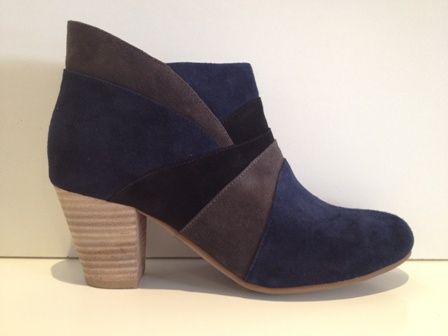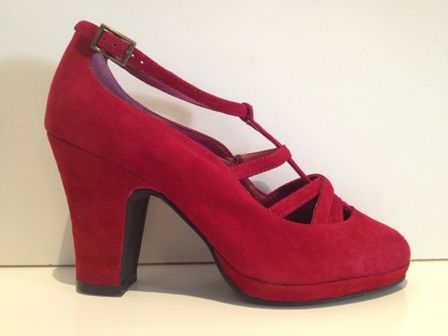 Over the years we've had Zola in our store, the brand has gained quite a lot of devotees, in no small part due to unbelieavable comfort they provide (yes, even the heels). The great styles and the excellent prices definitely help too…but that comfort…man, you have to try them.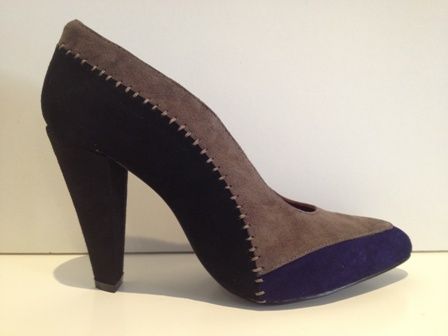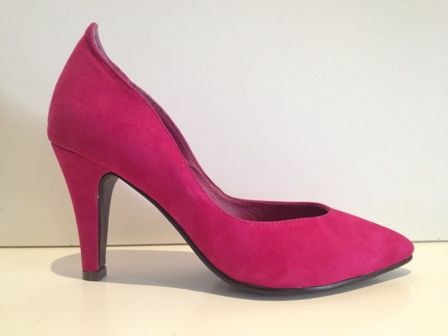 Come and check the new Zola range out, and try them on for yourself! All styles shown above are currently available at Alfie's Friend Rolfe.
AFR xx