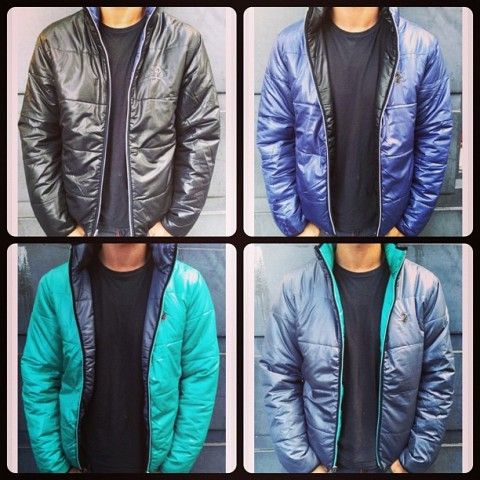 It's a fact of life that human beings are visual creatures…I mean, who doesn't like pictures, right? They tell a thousand words, don't they?
Which brings me this next question: Are you following us on Instagram yet?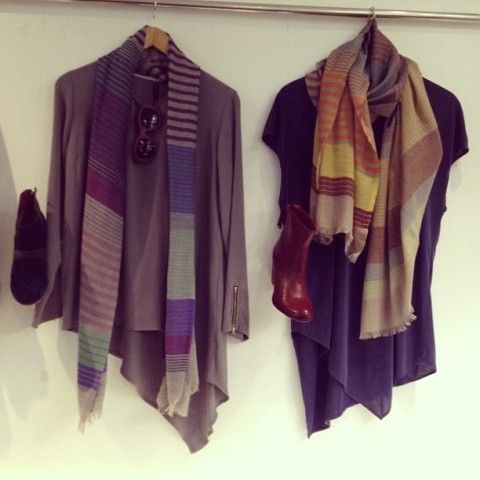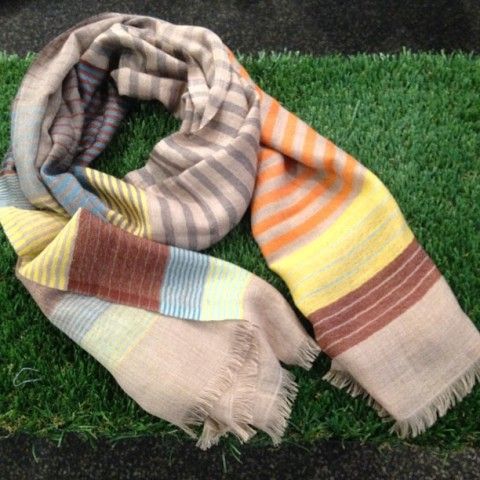 Here are some of the recent images you'll find on our Instagram profile…look for us alfiesfriendrolfe and follow us to keep up to date with whatever is taking our fancy in the shop, pretty and funny things we like and snaps from out and about in Sydney.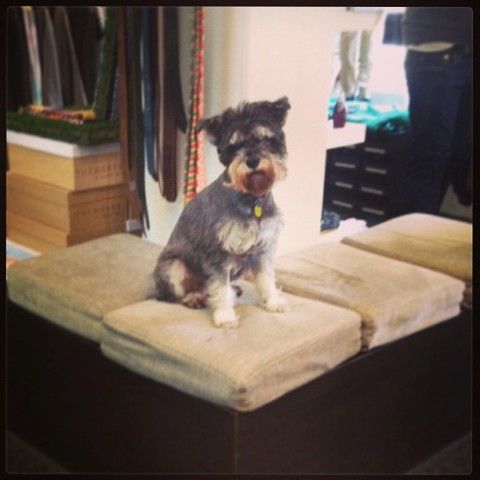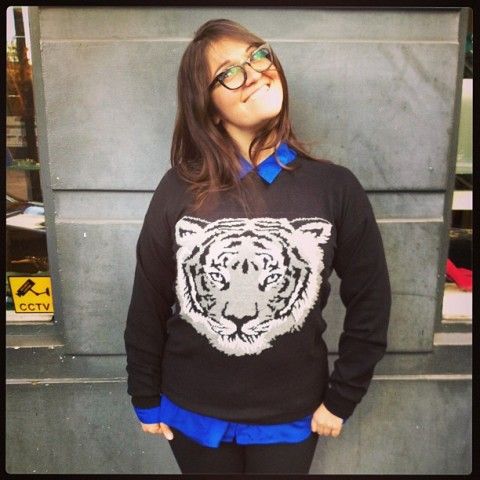 Hope you like our snaps! For more make sure you check out alfiesfriendrolfe on Instagram.
AFR xx