Happy New Year Alfie's Friends!!! Hope everyone had well deserved holidays, some wonderful rest and relaxation, and a LOT of fun ending 2012, and begininning 2013 with a bang.
We had some much needed holidays too, and we are back now all relaxed (and tanned), with a MASSIVE CLEARANCE SALE now instore.
Below are sale time images from our instagram, if you want to make sure you're up to date with our sale follow us there or on facebook as it gets updated almost daily.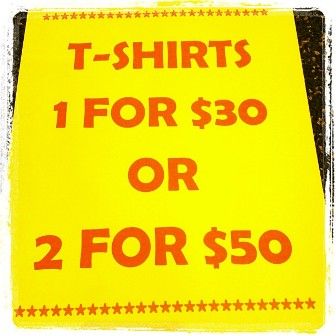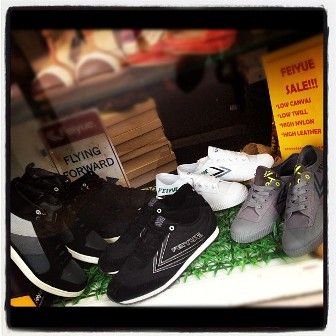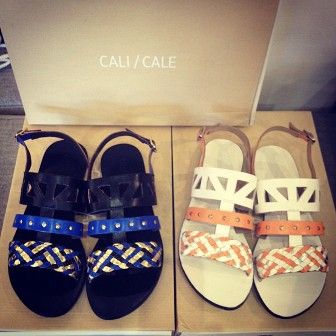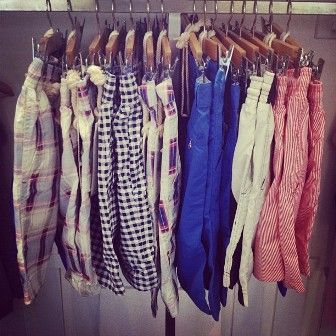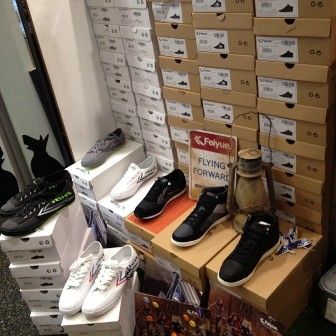 Some of our favourite labels have come through with new stock exclusively for the sale…think CALI + CALE sandals for men and women, new styles in from THE ROCKS PUSH (our new favourite boardies) at 50% off, and the ever popular FEIYUE shoes from Paris with 5 new styles, just for the sale at 40-50% off.
Sale is on for another 2 weeks only…prices instore start from as little as $10 so there is something for everyone!!
See you soon
AFR xx