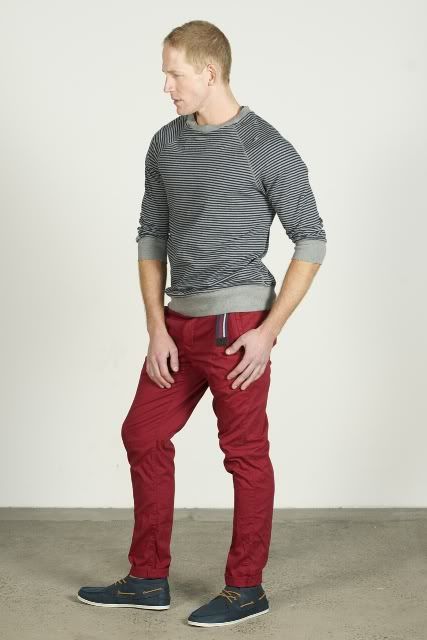 Even though the Spring stock is starting to arrive in stores, it's still the middle of Winter…in other words, still cold!! So…what to wear? At Alfie's Friend Rolfe we are keeping it simple with our selections of slim trousers worn with easy layers up top, a bright colour here and there, and standout accessories.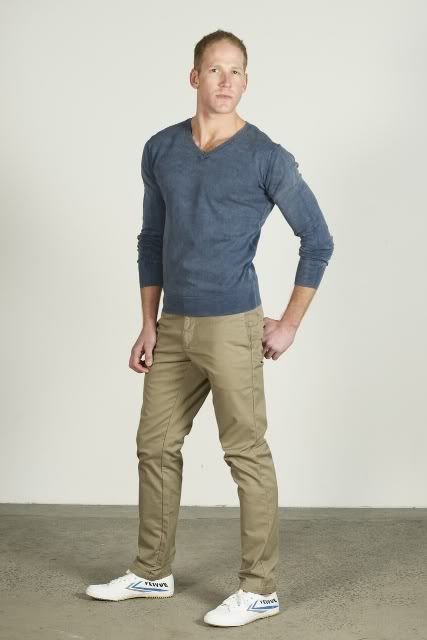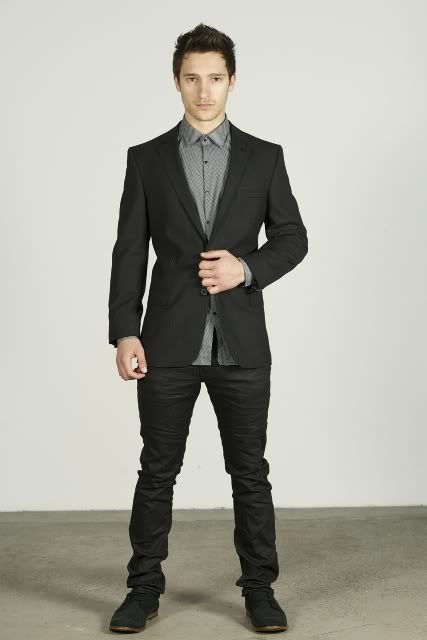 With labels such as LAGERFELD BY KARL LAGERFELD, WEATHERED, CARHART, THE ACADEMY BRAND, PENNYSTOCK, FEIYUE and URGE FOOTWEAR all currently gracing our racks, there's a look for every occasion…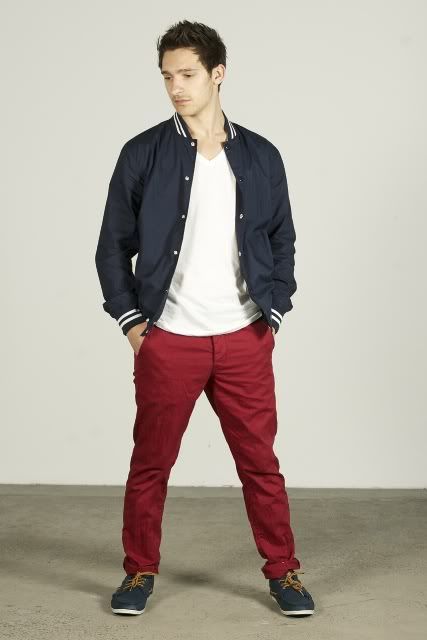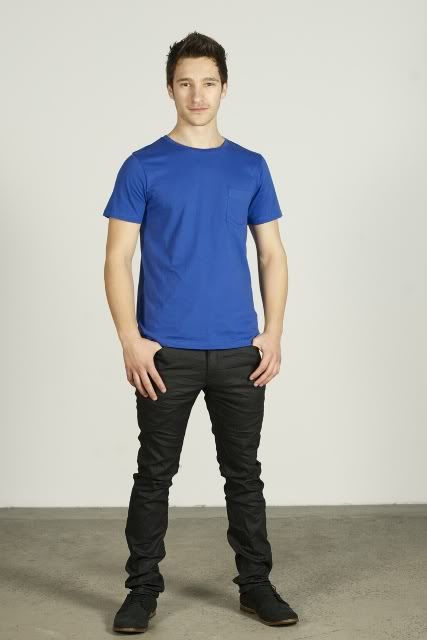 There are more new arrivals weekly! Some items shown here available now, some available soon…contact us for more information.