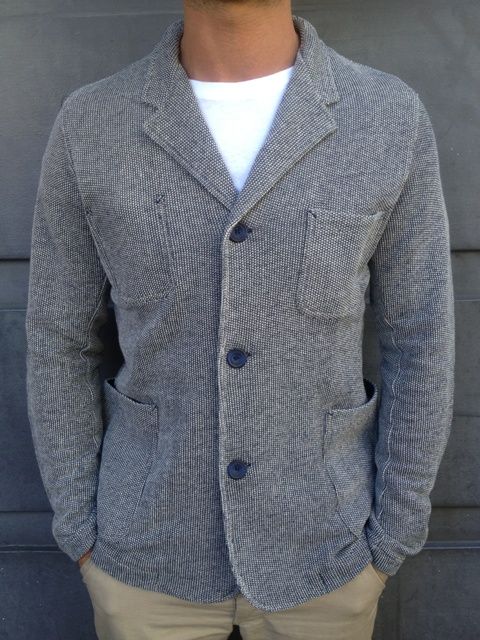 There's an undeniable chill in the air now so it's time to rug up boys. At Alfie's Friend Rolfe we're all about premium fleece, and here is a selection of our favourites from cult UK brands YMC and LUKE, and Japan's EDWIN JEANS proves there's more to it than just the perfect jeans.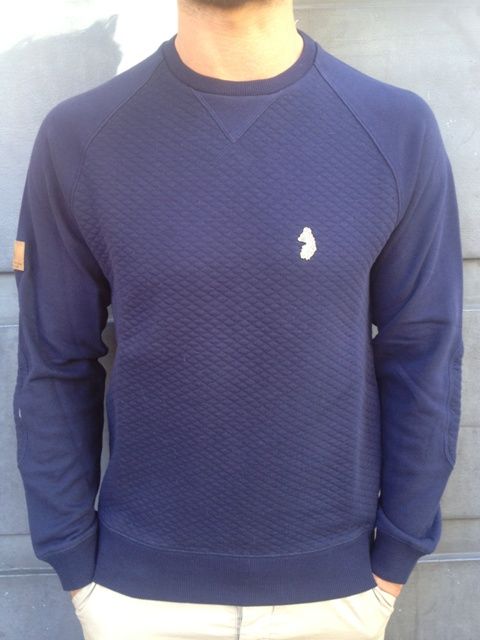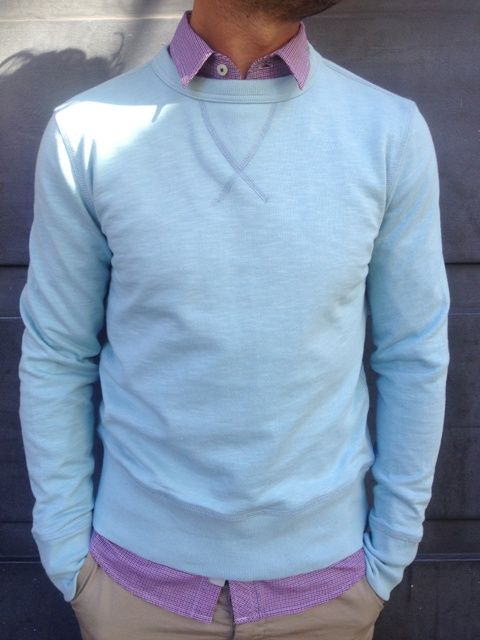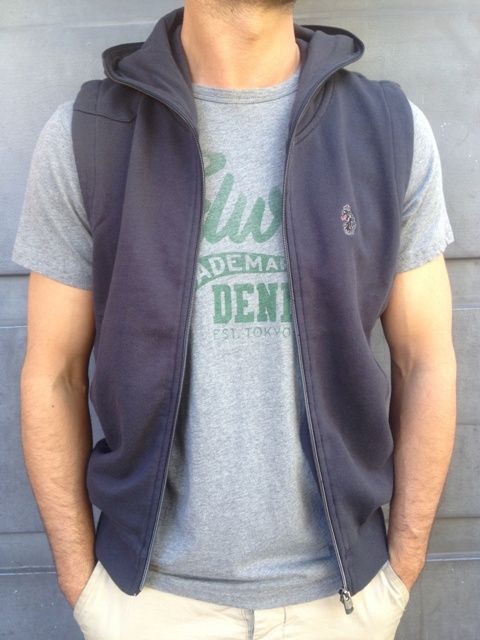 Once upon a time sweatshirts were just for the gym, maybe the park if it was a nice-ish one. But now the options available are amazing, and they're too good to relegate to the gym pile. With a undeviated focus on fit and fabric, all of our sweatshirts and zip-ups look the business, fit like a glove and feel like a dream.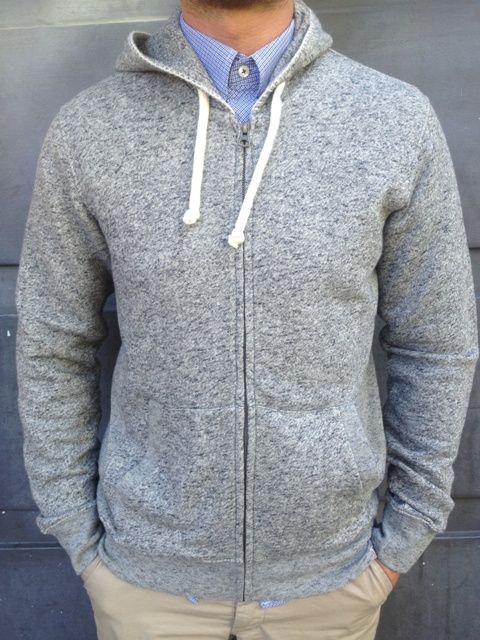 There is something that I must warn you about though: There is a huge likelihood that should you own one of these yummy sweatshirts it will be stolen. Your mates, significant other, your brother, in fact your whole family (yep even grandma)…they will all come and visit, claim to be "cold", go to your cupboard and grab your new favourite wintery goodness and you shall never see your sweats again. You've been warned. Keep your eye on granny.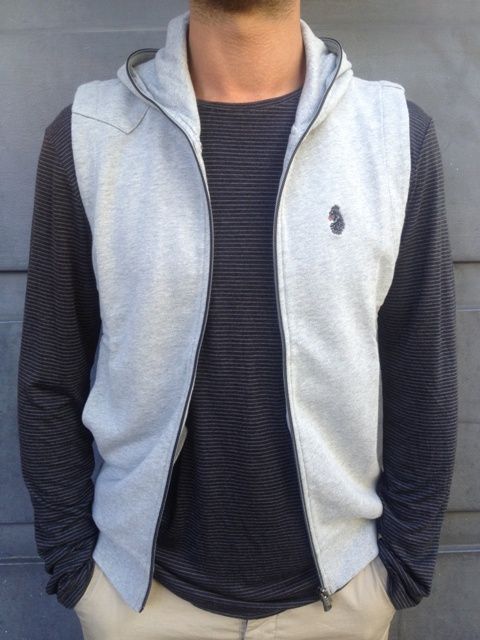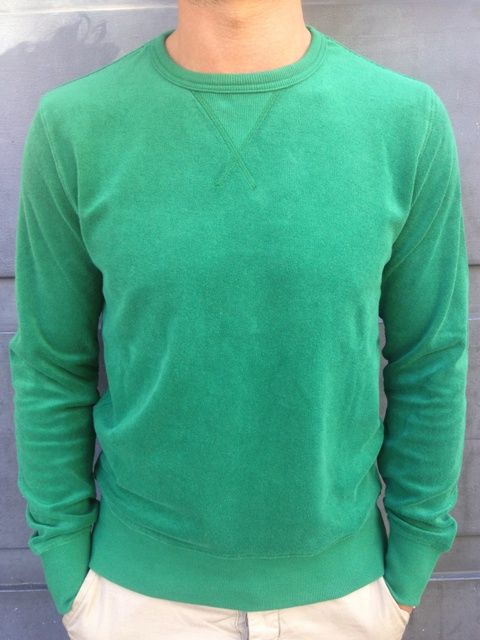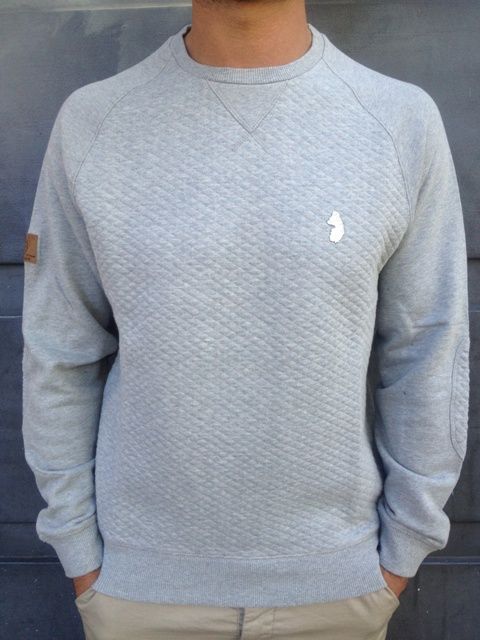 We'll see you soon…it's going to be a chilly weekend!
All items shown above are currently available at Alfie's Friend Rolfe.
AFR XX